Motive Power Control Panels
We provide motive power control panels to support the optimum environment in the multi-media age.
■Standard panel
The control panel is designed and manufactured to suit the load specifications, facility environment, behavioral specifications and other factors of the building facilities.
The monitoring system is compatible with a wide range of inverter control.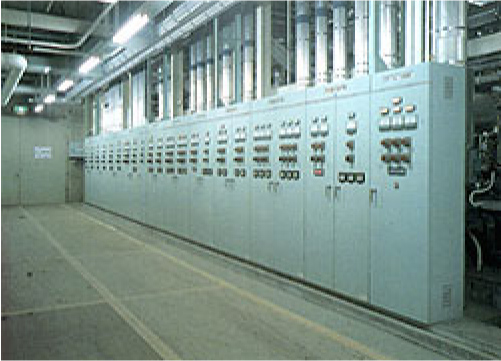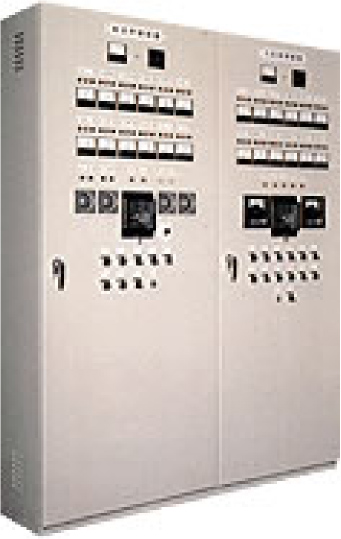 ■Modular panel
The standard electric circuit has been separated into a control section and an operation section, and configured into units.
The units can be combined to accommodate various systems and make it possible to save costs.